Though the Holidays are meant to be a happy, exciting time they often come with a lot of stress, pain and dread. There is just so much to think about, worry about.
Dieting in the winter season isn't always fun and that stress of eating and trying not to overeat is a constant struggle. 
1. Don't stress it, sweat it.
Now, is the time to take advantage of those extra calories. With all the holiday treats you will probably be snacking on, now is the time to make those calories work for you. Work on your strength, work on your endurance, put in those killer, intense workouts.
2. Moderation not elimination 
The pressure around eating in pretty much constant but especially around the holidays. That pressure is ours to release. Enjoy yourself, just don't over do it and if you do, that's ok. Get up the next day, avoid the scale and just go workout. A stumble doesn't have to be a fall.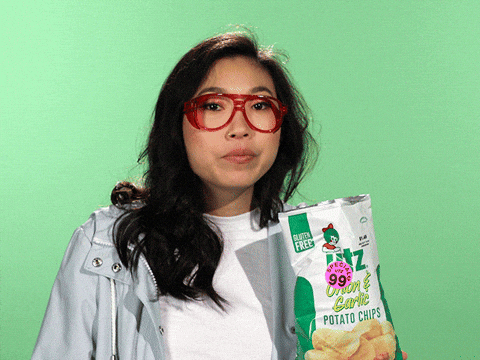 3. Pull the switch up
Not all holiday food has to be terrible for you. Get creative and cook up some of your favorite holidays foods but with a healthier spin. Everything can be made healthier you just have to find the right recipe. You can also choose healthier options. Instead of having milk and cookies, try switching your milk out for Almond milk and doing gluten-free or vegan cookies. Less calories, no stomach issues and still tasty!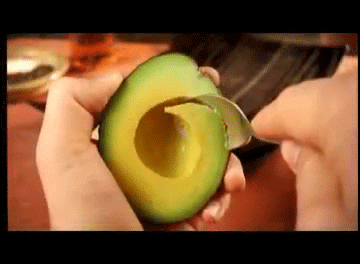 4. Walk it off 
People love walking during the holidays. Make it a point to walk off a meal. It's two fold because one you are doing something active and burning calories and second, knowing you will be walking after a big meal changes the approach. You don't want to be too full for your walk so you will adjust how much you eat.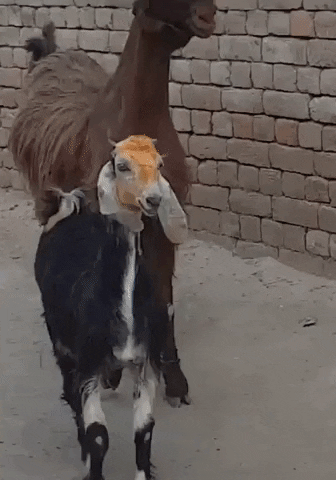 5. Fasting? 
Fasting has its benefits normally but around the holidays it can be even more helpful. Often times during the holidays there is one big meal. You can structure your day to fast until that big meal that day. You won't eat as much and you will most likely still fall into your caloric goals. If you are new to fasting, start with 8 hours fasting and then after a couple days progress to 10/12 and settle around 12-16 hour fasting. 16 is the average fasting period. Do not fast without consulting a doctor if you have blood sugar issues.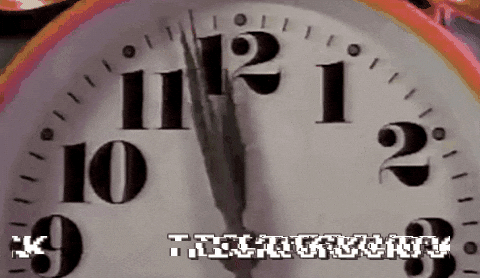 6. Love yourself
It is the holidays, you have one life, you are already great and beautiful and wonderful, don't waste it hating yourself. All those great things are not given or taken with a weight on the scale, a size of pants or a little pudge. You are more than your weight, so, so much more. Make these holidays about enjoying the one precious body and life you have. Don't be so hard on it. Don't be so hard on yourself.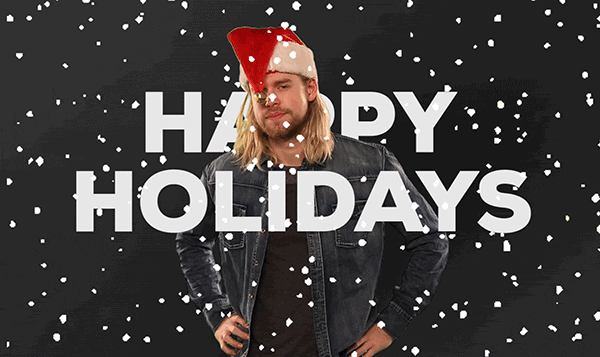 Please reload